BioBank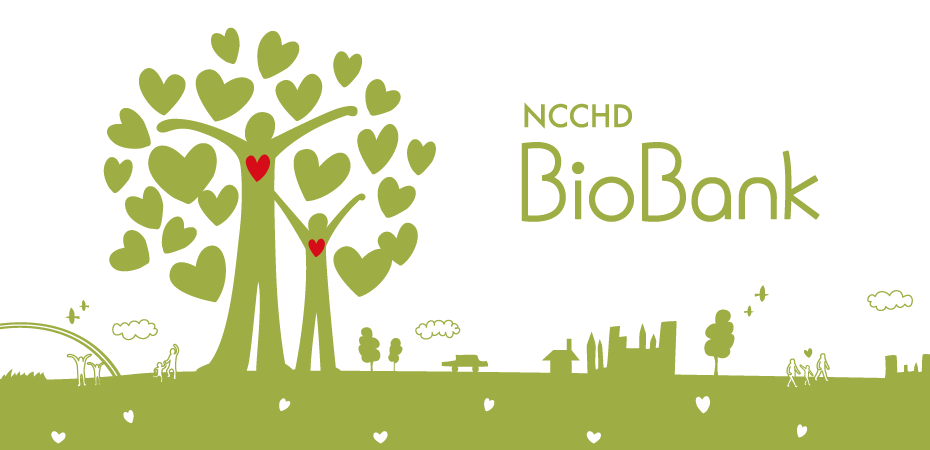 NCCHD BioBank: creating medicine for the future
A BioBank is a repository for the storage of patients' bio-resources (e.g. blood) and medical information (e.g. health-related records), which are collected with patient consent. Materials from the BioBank are used in medical research to clarify the causes of diseases, develop new treatments and medicines.
Introduction to the NCCHD BioBank
The research institute of the National Center for Child and Development (NCCHD) was established to support research into disease prevention and treatment in perinatal, pediatric and obstetric medicine. The National Center BioBank Network (NCBN) maintains valuable bio-resources systematically while cooperating with specialized medical research centers across Japan, such as our center, and all researchers can access the NCBN database at anytime.






NCBN is cooperating with six National Centers to explore and overcome particular diseases that have a significant impact on national health.